In response to Haitong Securities'research that Yili and Mengniu's basic white milk products will increase by 3%-5% after New Year's Day. Yili's investor relations department replied that the price of little white milk products represented by Tetra Pak will increase. The slight adjustment was mainly due to the increase in domestic fresh milk prices.
Since the first half of 2020, the domestic raw milk purchase price has continued to rise year-on-year. It is believed that the increase in raw milk prices will weaken the terminal sales of dairy companies, reduce the sales expense rate, and may catalyze the increase in the price of dairy products, prompting leading companies.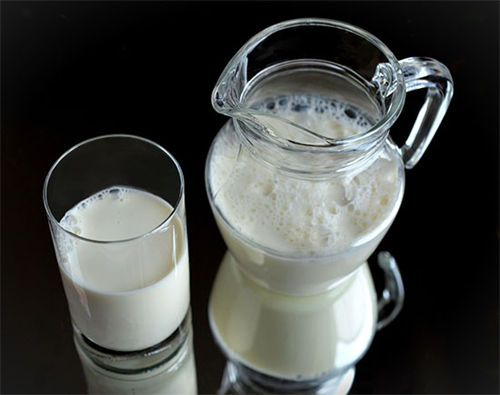 From pixabay
At the same time, from the demand side, the consumption of fresh milk in China has shown an increasing trend to benefit from the consumption upgrade. In 2019, the per capita consumption of fresh milk was 35.8 kg, an increase of 4.9 kg over 2015.
Industry insiders estimate that after May and June this year, the international raw milk purchase price may have a significant correction. Affected by this, it is expected that the national milk price will drop accordingly, reducing the cost pressure of dairy companies.
Original link :http://www.dezevier.com/news/detail75473.html